The three pillars
GRIT consultancy provides services under three pillars: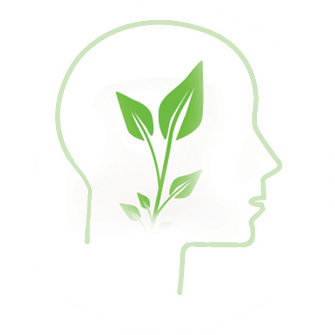 Growth
Cultivate a growth mindset to enhance your work performance.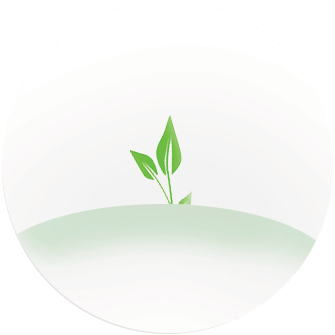 Resilience
Bounce back and grow from challenging situations.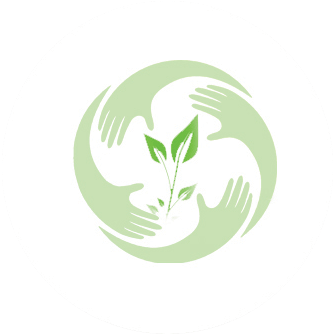 Teams
Enhance productivity through goal alignment and shared understanding.
We often find that a complete solution requires elements of all three pillars which we can tailor to best fit your needs, budget and timeframe. To find out more about each service click on the icons above.
Whilst we have several research backed products available we take the time to get to know where our services will be of greatest value to your business. As we are focused on ensuring we can support you, if we find our services don't match your needs then we will recommend a suitable provider from our networks.
Professional Framework
There isn't a single approach that works for every business so we take the time to get to know who you are and how or services can meet your needs. Our profession as psychologists means that we are obligated to ensure client needs are met (both at the individual and organisational level) and we do not provide services which are outside of our competence. This means you can be reassured that we will uphold the highest professional services and work alongside you.
We use the following framework to ensure we achieve the outcomes you seek:
Assess your needs
Develop the products/ tools required to meet needs
Deliver the best practice intervention i.e training, coaching, assessment
Evaluate service delivery against needs analysis to ensure continual quality
Documentation occurs at each step of the process to ensure transparency
We call this framework ADDED Value.