We specialise in developing and sustaining employee performance through coaching, training facilitation and advice on psychosocial risk management. We have experience working with high risk workplaces, such as healthcare, aviation and construction.
We want to ensure you receive the best support for your staff and your organisation, therefore we make sure we take the time to understand your needs. We know more targeted actions relating to employee mental health have a greater ROI than off the shelf solutions . Effective strategies may involve engaging leadership; developing resilience at the individual and team level; and developing high performing teams. To maximise your results, we also seek to gain commitment from leaders, work with you to create high levels of employee participation and look for sustainable solutions.
We are passionate about ...
At GRIT consultancy we enjoy partnering with businesses and organisations, truly getting to know what drives individuals and teams. Services are provided under three pillars: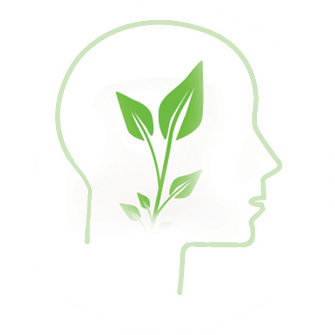 Growth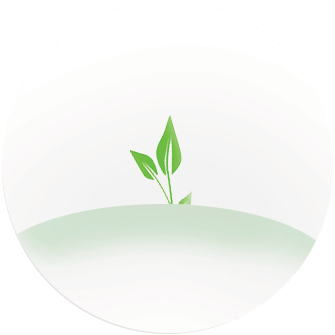 Resilience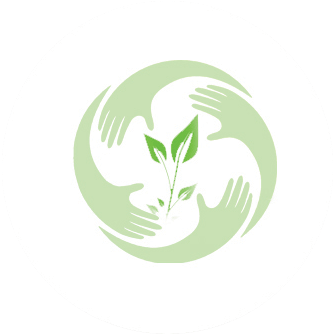 Teams
Providing solutions is our passion. These will often utilise elements of all three pillars and align with our values. If this sounds like something you want to bring to your organisation get in touch.
We value ...
We design our services around what is important to you so we think it is only fair for you to know what is important to us.
Providing learning that is challenging and fun.
Connecting individuals with their true self as well as with those around them.
Helping people trust in their own capacity for change.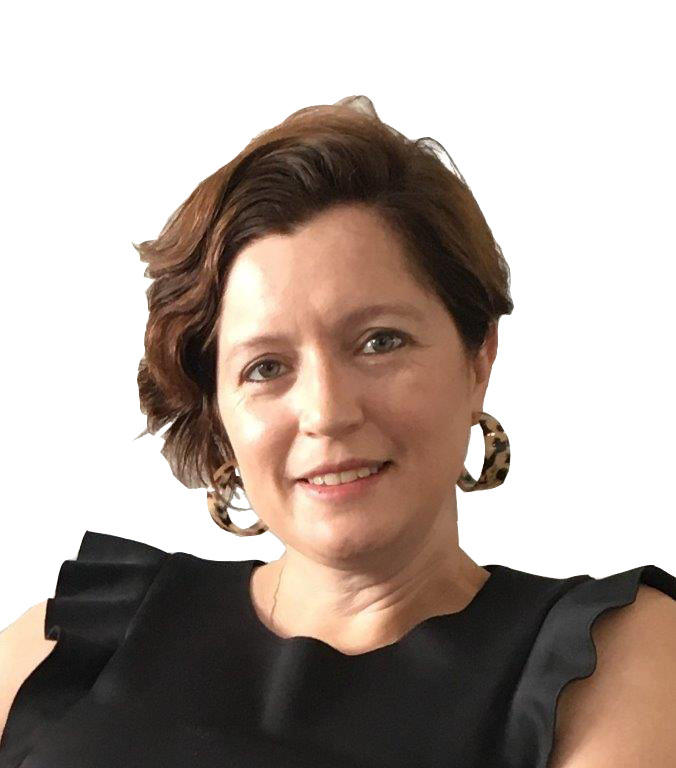 Who we are
Emily Douglass, MAPS, MOrgPsych
Principal Consultant
Emily is an Organisational Psychologist, meaning she uses psychological research and applies it to people at work. She has had 20 years working in the Australian Defence Force (ADF), initially in logistics and then as a psychologist. She draws on her firsthand experience of what it means to be a resilient, ethical and effective leader. As an experienced facilitator she has trained thousands of military members in resilience. Emily combines her experience with research from a range of disciplines in order to develop bespoke products to benefit your organisation.
Emily has worked across a variety of managerial appointments, from leading small teams to acting as a trusted advisor for larger parts of the organisation. Her career has enabled her to develop the skills required to analyse problems, develop practical solutions and ensure appropriate action is taken. Some of her career highlights have been: Liaison Officer between the ADF and Victorian Police during the 2006 Commonwealth Games; Human Resource manager of 120 personnel on operations in Timor Leste; lead logistic planner for a project providing health effects and constructing communal facilities within an Aboriginal Community; and providing psychological support to members deployed on operations in the Middle East. Emily has published her research on running effective meetings and has presented at conferences her research on maritime safety.
To assist in individual and team development Emily is accredited to use the following assessment tools:
Saville Wave practitioner
Hogans Certified practitioner
R@W practitioner
DiSC practitioner
Licensed MHFA instructor
We collaborate
At GRIT we realise that at times we need to collaborate with other experts in order to provide a more complete solution for your business. Emily has developed a range of partnerships to support your needs. Your requirements will dictate who is brought in to work on a specific project.